Other Industriall
Machines
Products that apply
our quality and precision.
We specialize in products that require high precision and high speed that cannot be handled by operator operations. We provide equipment that combines high safety and production efficiency and contributes to manpower and labor savings, shortening and improving the efficiency of manufacturing processes.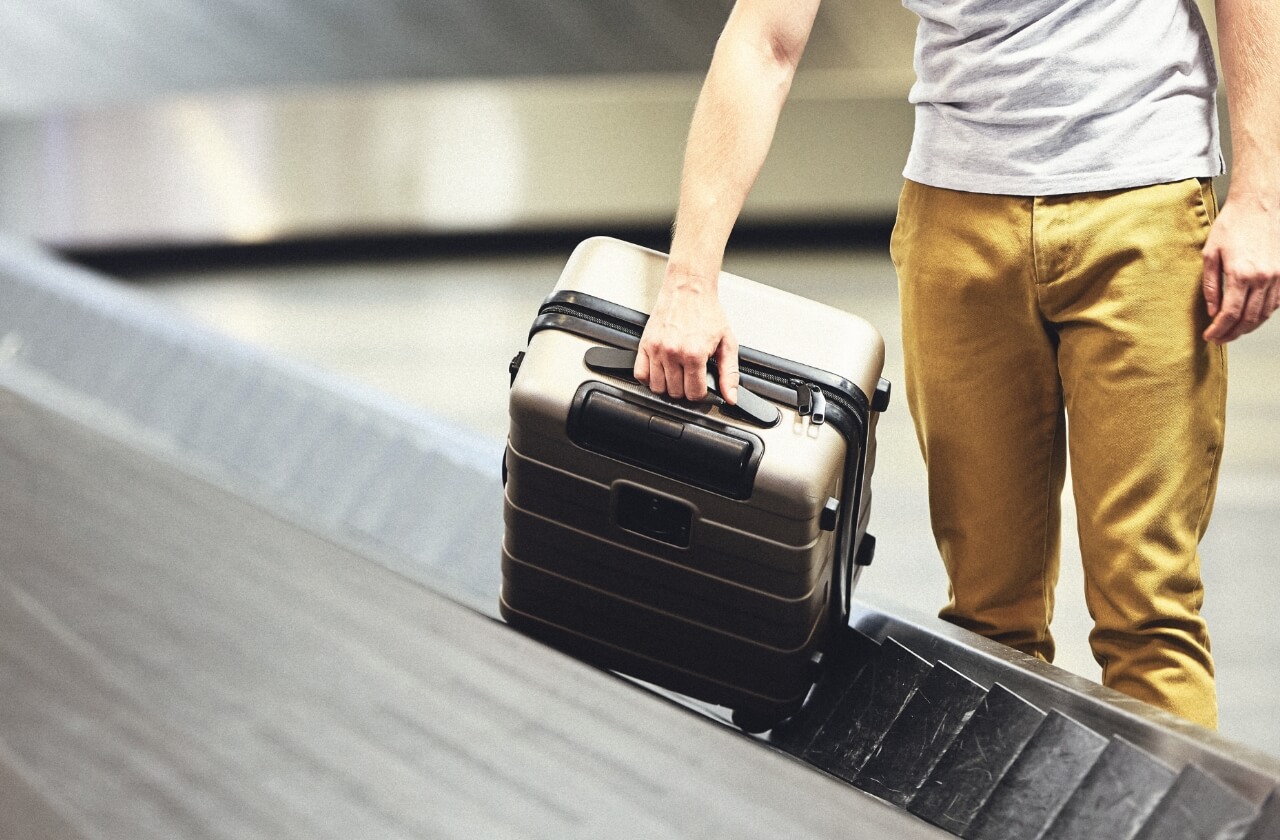 LINE UP
Tower Drying System
(Tray type)
We mounted a drying unit and incidental equipment to our originally developed tower conveyer which is an unattended continuous operation system optimum for long aging processes. For the heat source, both dry heat and moist heat can be manufactured, and we will design and manufacture the equipment according to the processing capability. Offers nearly totally automated operation, except for regular maintenance. There is very little shock caused by activating/stopping at the time of transporting trays on the conveyer, and it can transport trays horizontally/vertically, so the product characteristics will remain stable.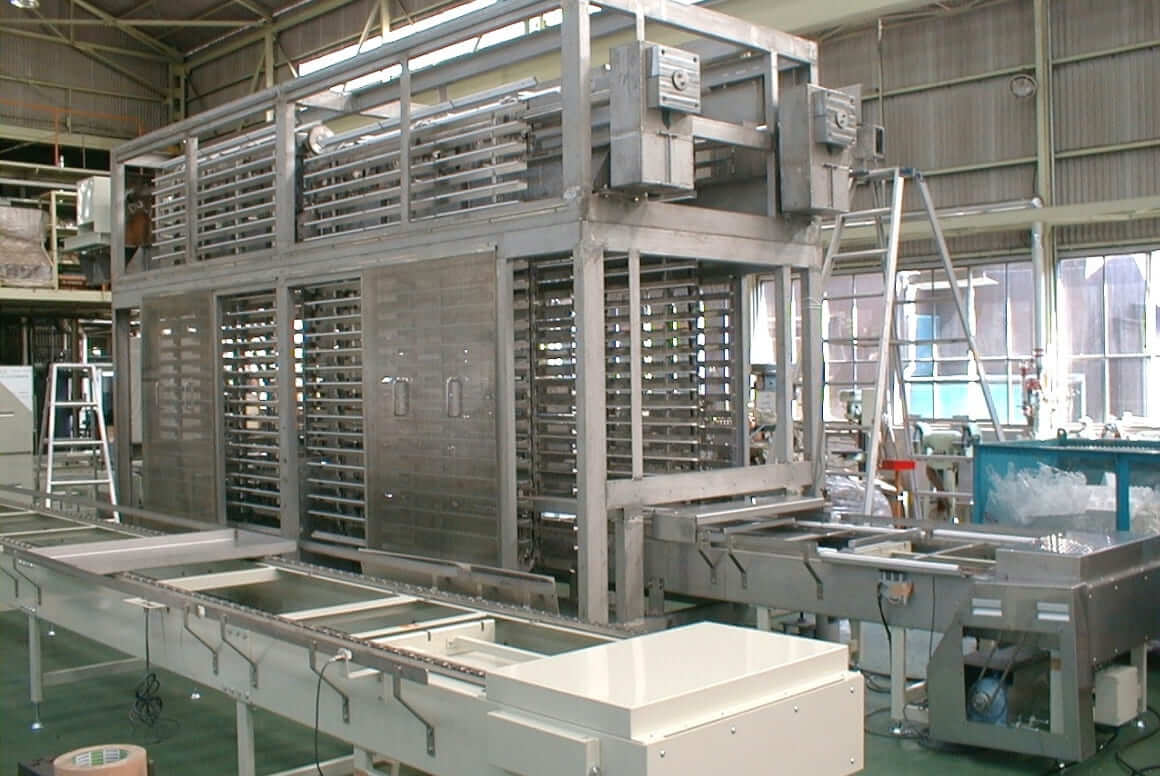 Index Machine
A processing machine that a rotation machine with excellent stopping accuracy and various types of incidental equipment are combined.
We will design and manufacture an index table that has high-stopping accuracy in conformity to your company's specifications.
In addition, by placing this processing machine on the outer circumference or setting on the table, it can be used as an online or offline processing equipment.

Other Specially Designed
Dedicated Equipment
Contributes to automation and efficiency improvement of various production processes.
For processes such as repetitive work and high-speed/accurate transfer, which have relied on the operator's experience and gut feeling, we will design and manufacture equipment according to your company's requests and specifications. Our handling assemblies have results in various kinds of specifications ranging from mechatronics type transfer machines to transfer using Robots.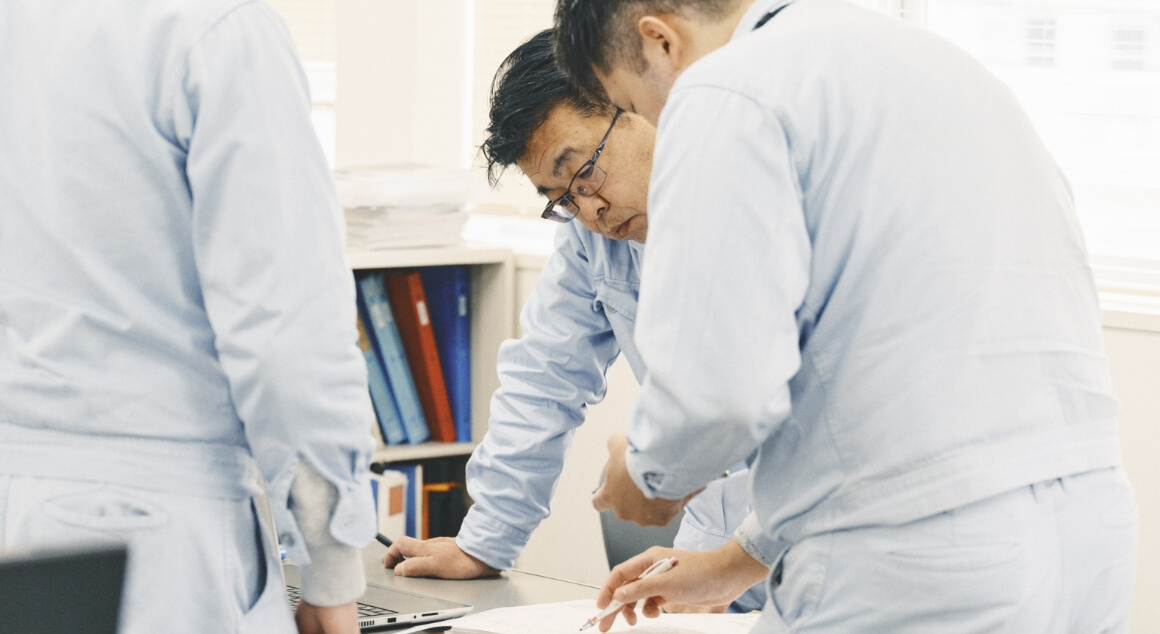 Other Works
Railroad

We carried out major repairs (cylinder repair and parts fabrication) to the main undercarriage of "C57" No. 1 and "D51" No. 200. 2 units have returned to the main line and are still in commercial operation.

Chemical

We have delivered large drying equipment, ripening equipment, heat-resistant rubber cooling equipment for automobiles, cutters, weighing and accumulation equipment, and tunnel steamers for foaming packaging materials. The tunnel steamer is a device that utilizes our expertise in conveying, steaming, and drying food products.

Civil engineering
and construction

Delivered segment carts and swivel units for underground tunnel construction. We also delivered ancillary manipulators for welding robots for large construction equipment and large turntable-type welding equipment. This is our largest delivery record.

Electrical

Delivered sealing and inspection equipment for small batteries. We supported the onetime boom of small batteries.

Paper
manufacturing

Delivered pulp binding machine as a binding machine with special specifications.
We also delivered conveying equipment for paper rolls used for printing.

Painting

We delivered friction testers for coating films.

Recycling

We delivered dry cell battery sorting equipment used at recycling sites, an achievement that supports resource recycling, an area of growing concern under the SDGs.