Takigawa Group's
Commitment to SDG's

(Sustainable Development Goals)
In addition to our basic lifestyles of daily clothing, food, and shelter, our lives are made up of a variety of cultural and economic activities. Needless to say, the products produced by industrial machinery are indispensable to these cultural and economic activities.
As a manufacturer of industrial machinery, Takikawa Kogyo aims to maximize customer satisfaction by manufacturing such products, while contributing to the achievement of the SDGs through business activities based on sustainable approaches, including the active use of renewable energy.
We believe that the continuation of these efforts is one of the community and social contribution activities we should fulfill as a responsible corporate citizen.
Social Contribution through
Enhanced Employee Education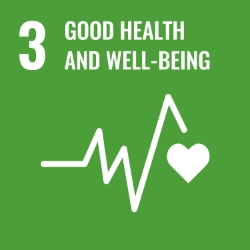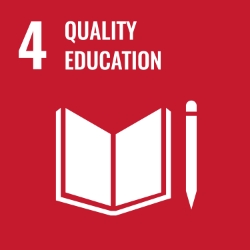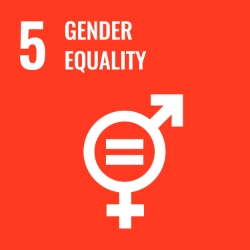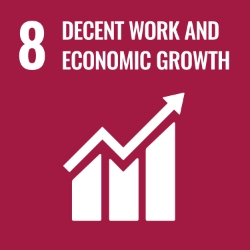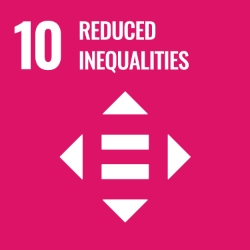 We are committed to employee education. In addition to training and education intended to improve professional skills, we provide opportunities for "learning," including self-development, and opportunities to grow as well-rounded members of society.
In addition, the "Takigawa Group's Rules of Conduct" deny all forms of discrimination and emphasize the importance of equality and fairness, and we will contribute to the development of a healthy society free of discrimination by incorporating these principles into our employee education.
We believe that promoting employee job satisfaction through the development of this kind of internal education will also be beneficial to their health.
Contribution to Society through
Environmental Initiatives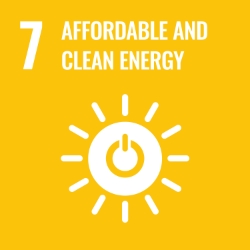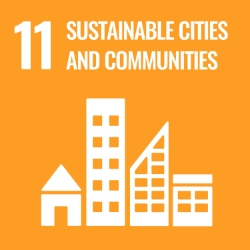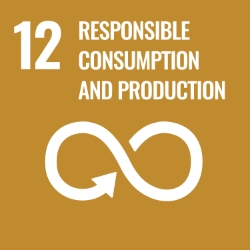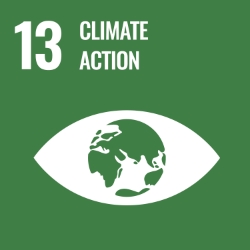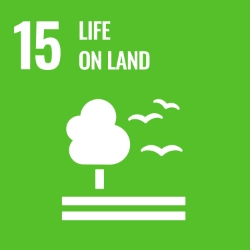 plant, which is already in operation, we are preparing to add a new solar power generation system on an adjoining site. In addition, all lighting fixtures in the head office have been converted to LEDs to conserve power.
In addition to the above, we are promoting the use of environmentally friendly vehicles for company use, and are working to reduce the ratio of gasoline-powered vehicles in new purchases.
We are actively engaged in technological innovation in the development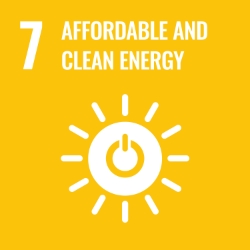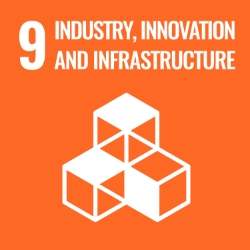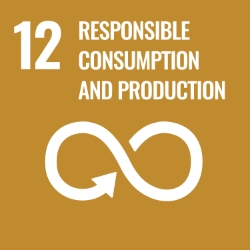 We are actively engaged in technological innovation in the development of our core products.
One example is the electrification of our mainstay bundling machines. While hydraulic drive had been the norm in the industry, we have developed a new electric strapping machine that reduces the burden on the environment, and this has been highly praised by many of our business partners.